Tamara Alfaro
Tamara Alfaro is a professional dancer based out in Los Angeles & her favorite Rebhorn Art Piece is Erotica – Choked.
Learn more about Tamara Alfaro
SPOTTED REBHORN SINCE:
2020
DAY JOB:
Professional Dancer
CURRENT LOCATION:
Los Angeles
FAVORITE ART PIECE:
EROTICA - CHOKED
WHAT'S YOUR ALTER EGO
Aphrodite, a sexy powerful badass goddess.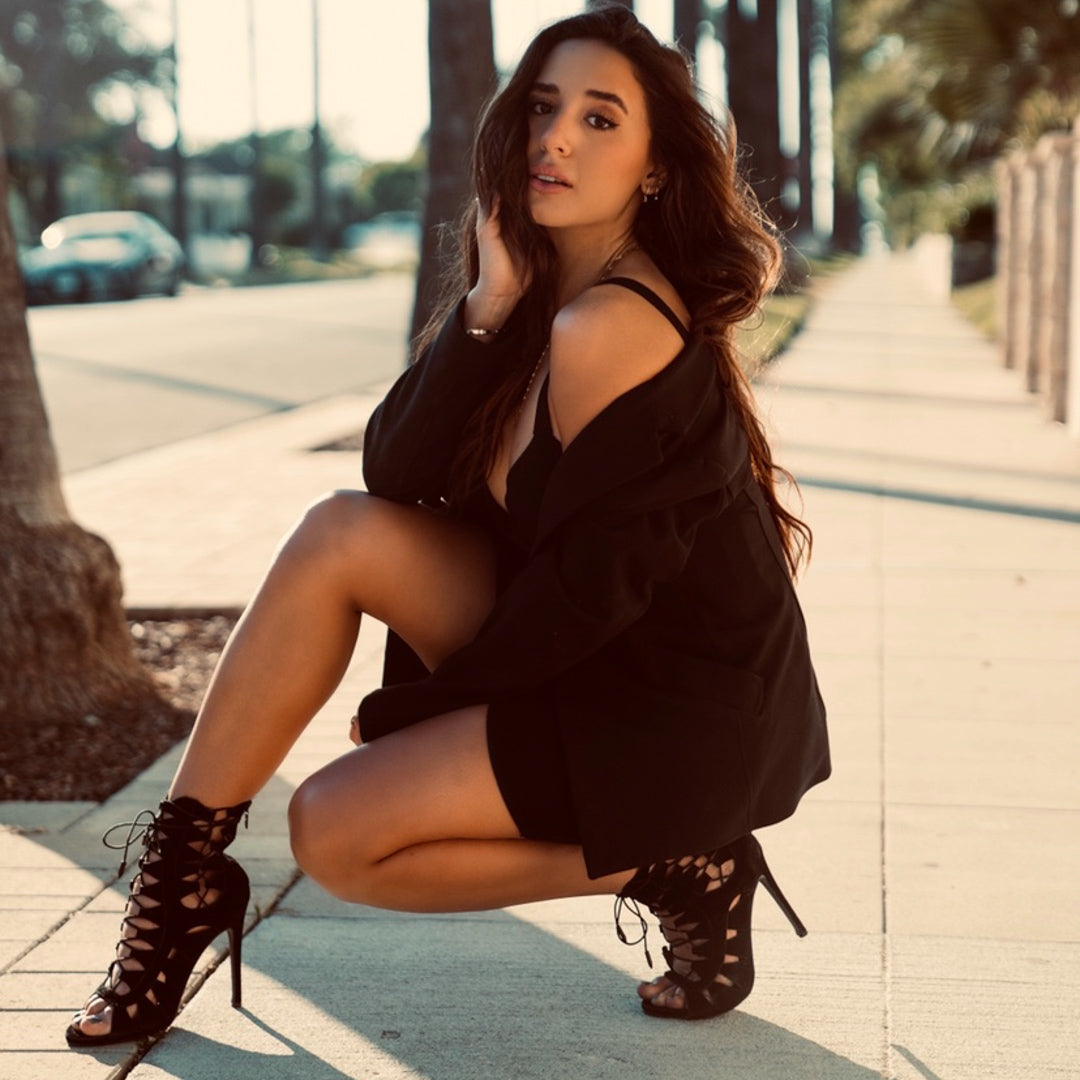 WHO DO YOU LOOK UP TOO?
My mom. She's one of the hardest working people I know.
BIGGEST GOAL AS A DANCER:
World Tour with Maluma
FUN FACT:
I used to get kicked out of class all the time I was always to hyperactive and energized to sit in a classroom all day. This inspired me to leave school and pursue my dance career.
SIMILAR ART DESIGNS/STYLES TO TAMARA'S CHOICE
SEE WHO ELSE LOVES REBHORN