Andreas Alfaro
Andreas Alfaro is a professional stuntman & acrobat, content creator, & creative director--Andreas' is a huge supporter of Rebhorn since launch & favor's the Joker's World
Learn more about Andreas Alfaro
SPOTTED REBHORN SINCE:
2019
DAY JOB:
Stuntman
CURRENT LOCATION:
Los Angeles
FAVORITE ART PIECE:
THE JOKER'S WORLD
WHAT'S YOUR ALTER EGO
Spiderman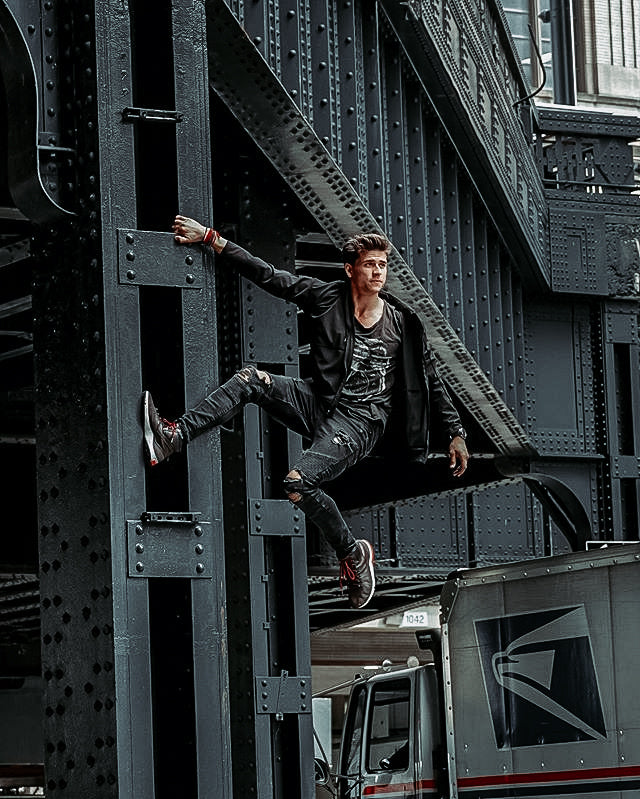 WHO DO YOU LOOK UP TOO?
I like to ask myself… What would Batman do?
FAVORITE QUOTE & WHY
"If you hang out with me for too long I'll brainwash you into believing in yourself and showing you that you can achieve anything"
FUN FACT:
I am a jack of all trades, a craftsman. I like to learn as many skills (and languages) as possible. I speak 5 languages and dabble in a few others.
SIMILAR ART DESIGNS/STYLES TO ANDREA'S CHOICE
SEE WHO ELSE LOVES REBHORN