Natalie Duran
Natalie Duran aka Ninja Natalie is a professional rock climber, actress, American Ninja Warrior, & competed in MTV's show The Challenge. She's all about bringing positive vibes & performs everything with a strong mindset.
Learn more about Natalie Duran
SPOTTED REBHORN SINCE:
2019
DAY JOB:
Rock Climber, TV Host, American Ninja Warrior, Producer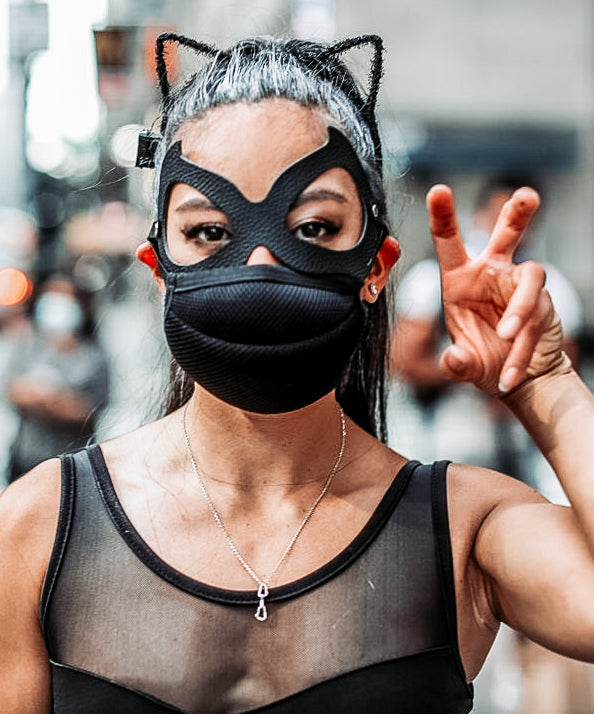 CURRENT LOCATION:
Los Angeles
FAVORITE ART PIECE:
MINDSET IS EVERYTHING
WHAT'S YOUR ALTER EGO
Laura Croft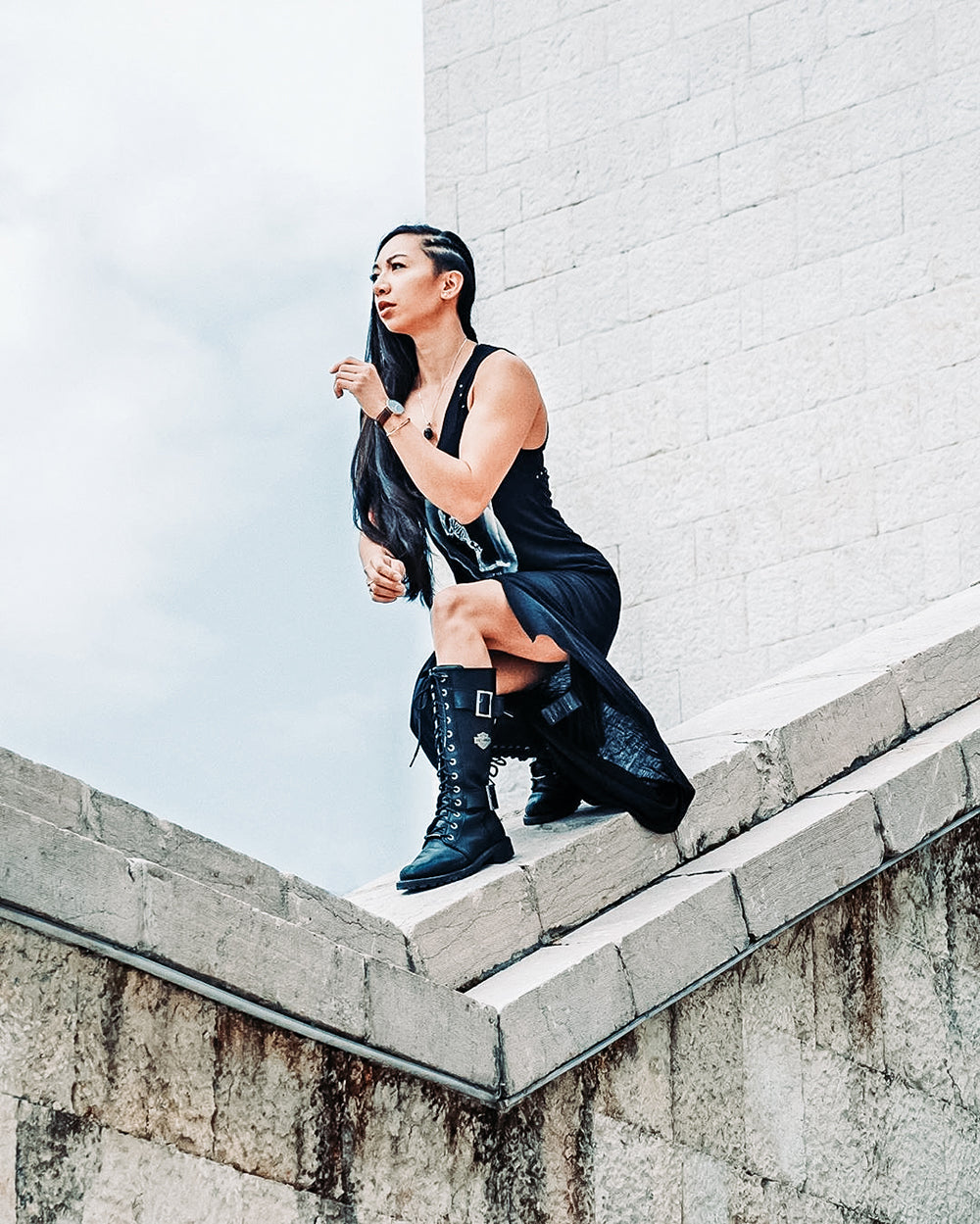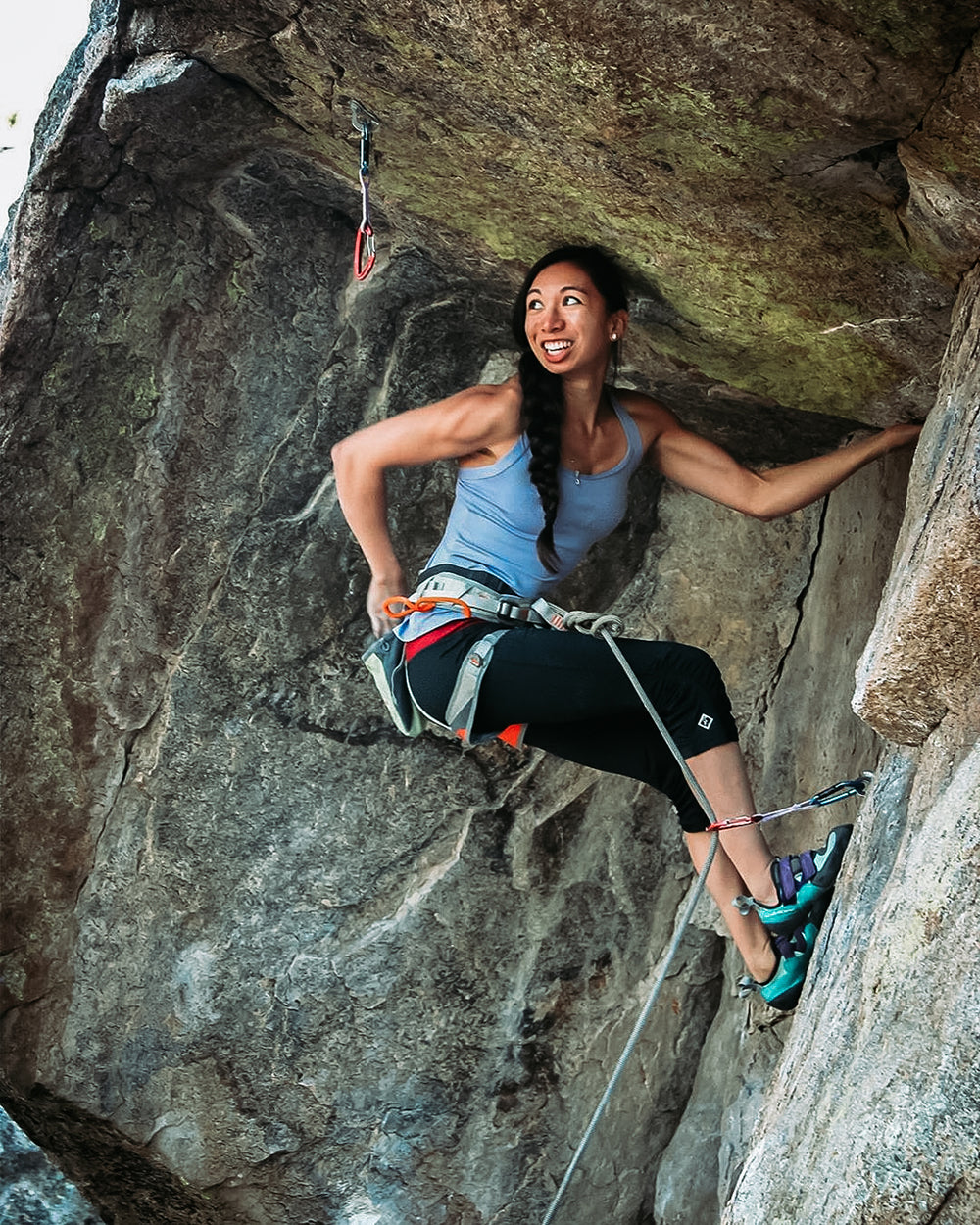 WHO DO YOU LOOK UP TOO?
My community
FAVORITE QUOTE & WHY
Get comfortable with the uncomfortable.
FUN FACT:
I currently hold the Guinness World Record for Fastest Female Rope Climb.
SIMILAR ART DESIGNS/STYLES TO NATALIE'S CHOICE
SEE WHO ELSE LOVES REBHORN