Melinda Thompson
Learn more about Melinda Thompson
SPOTTED REBHORN SINCE:
2021
DAY JOB?
Yoga Teacher & Influencer
CURRENT LOCATION:
LOS ANGELES
FAVORITE ART PIECE:
Erotica - 3 Way
WHEN DO YOU EXERT YOUR ALTER-EGO?
My alter-ego comes out when I am performing in dance or acro. It was created by looking up other sensual yogi's and contortionist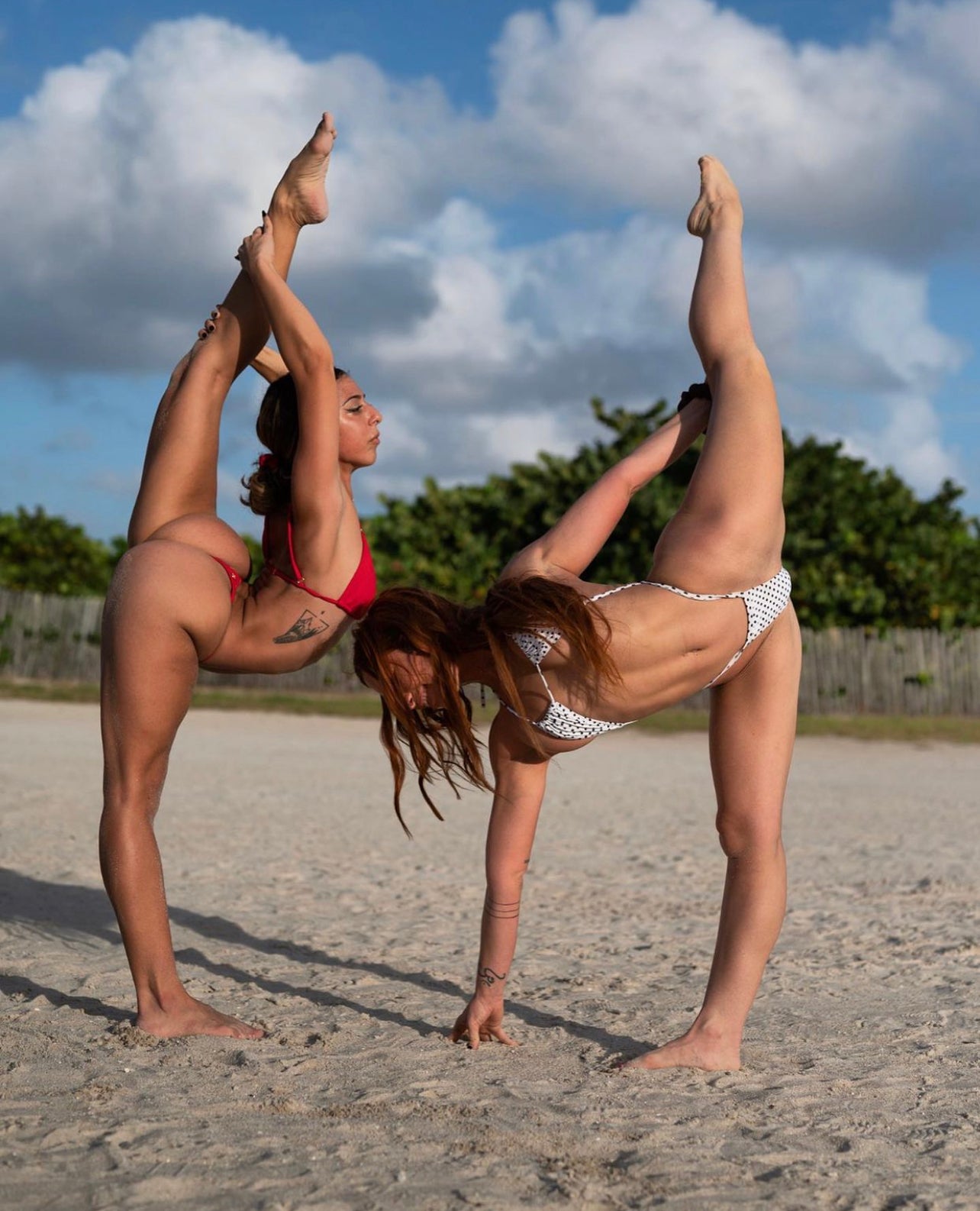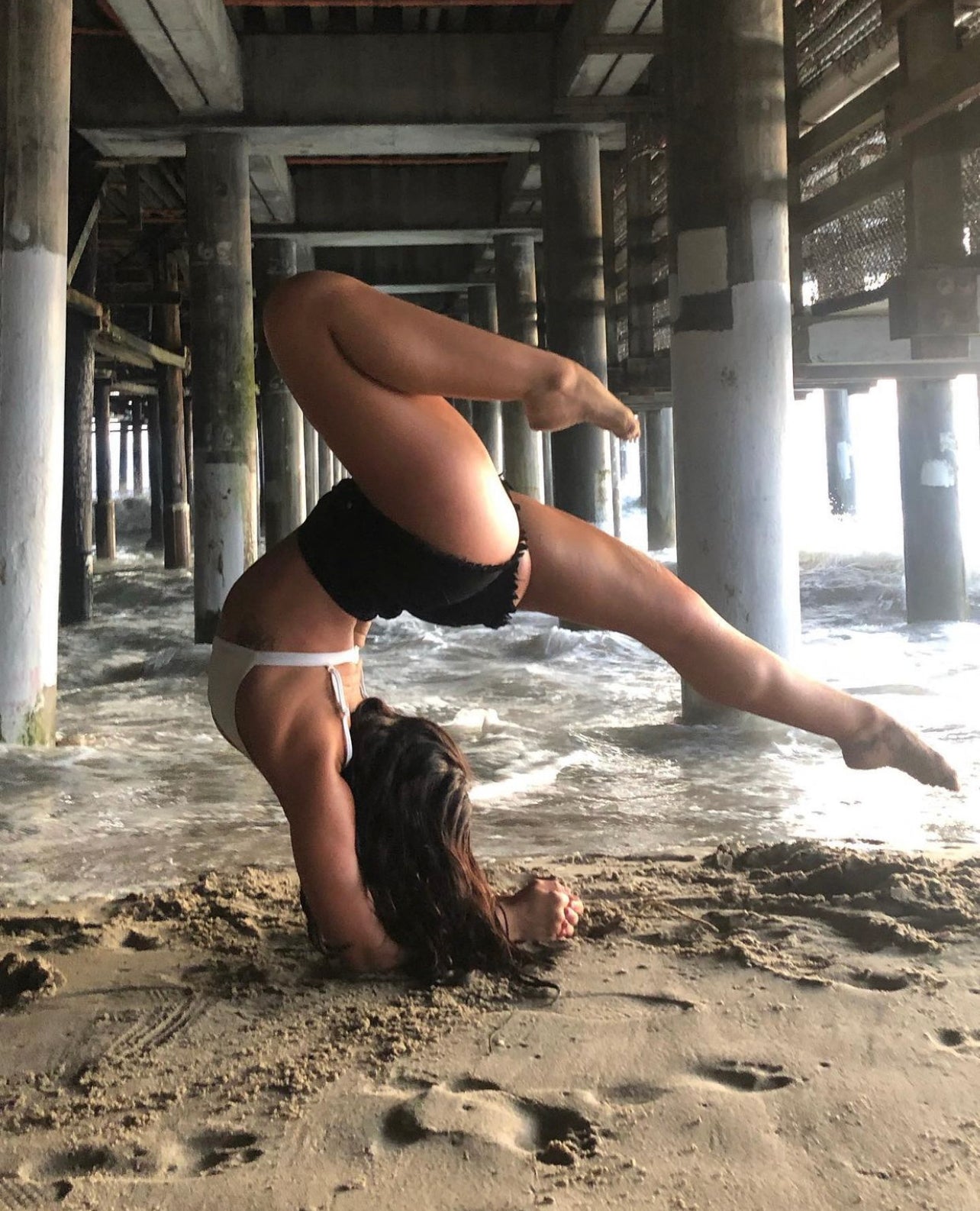 WHO DO YOU LOOK UP TOO?
Rachel Fitt & Shar Zayne
FUN FACT:
Yoga helped me open up sexually & spiritually.
WHAT MADE YOU CHOOSE YOUR ART PIECE?
I love how Rebhorn expresses sexuality in a form of art. The colors, quality, everything stood out to me.
SIMILAR ART DESIGNS/STYLES TO
SEE WHO ELSE LOVES REBHORN