Jason Saran
Jason Saran is the Co-Founder of Alva Fitness, a fitness apparel line. He's a young entrepreneur that is focused on building brands. Early 2020, Jason launched a digital agency that focuses on helping businesses develop an eCommerce platform.
Learn more about Jason Saran
SPOTTED REBHORN SINCE:
2019
DAY JOB:
Owner of Alva Fitness (fitness apparel brand) and Brandswaggin (Full Service Marketing Agency)
CURRENT LOCATION
New Jersey
FAVORITE ART PIECE:
Make Your Moves In Silence
WHAT'S YOUR ALTER EGO:
My alter ego is Jason the outgoing, brash and in your face athlete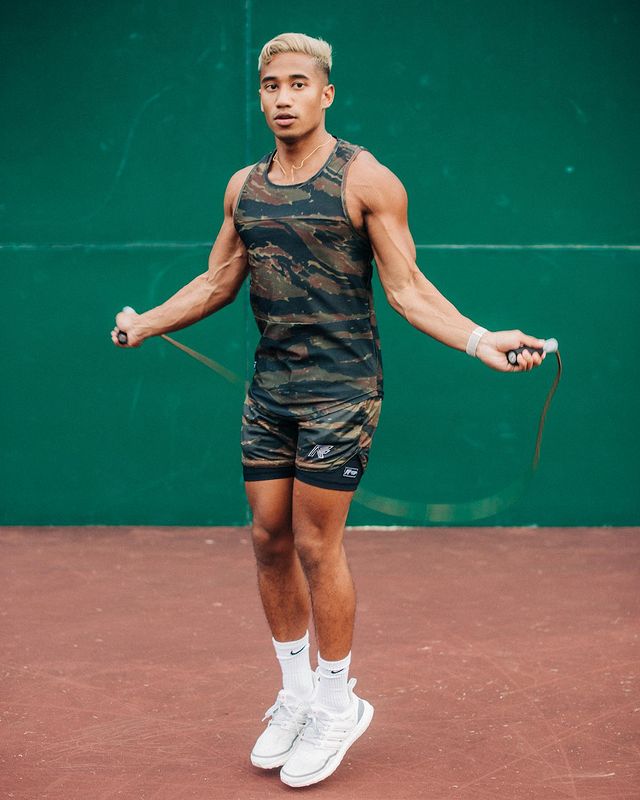 WHO DO YOU LOOK UP TOO?
I look up to my family and friends. They all inspire me in different ways and are my biggest support.
BIGGEST GOAL:
To run two multimillion dollar businesses and help others create successful businesses.
FUN FACT:
I was actually born on accident
SIMILAR ART DESIGNS/STYLES TO
SEE WHO ELSE LOVES REBHORN