Not all billionaires are born with silver spoons in their mouths.
In reality, there are many well-known billionaires who grew up with nothing at all.
Through hard work, perseverance and ambition, these people were able to beat the odds and achieve their own rags-to-riches stories.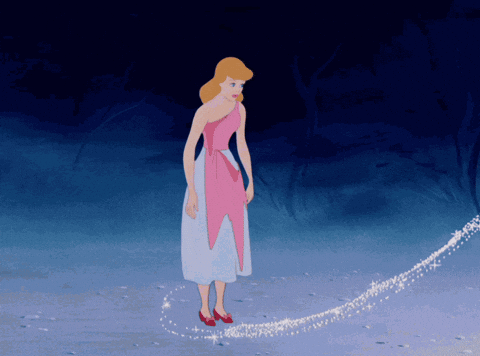 Here are 7 individuals with their inspiring stories who grew up poor and eventually became billionaires:
Howard Schultz the Starbucks Founder who used to live in a housing complex for the poor
According to Great Performers, Life was not always so rosy for him. He was raised in a housing complex that was built for the poor. Being good at sports, he won a football scholarship from the University of Northern Michigan. Afterwards, Howard took over a small coffee establishment known as Starbucks and converted it from a 60 shop network into a worldwide chain that is worth billions.
Every time we have a coffee at Starbucks, we have Howard Schultz to thank. He is worth $2 billion and thus very wealthy.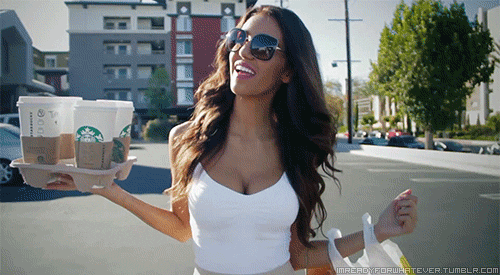 Do Won Chang, Forever21 founder's current Net Worth is $3.3 billion
Business Insider states that Do Won Chang had to work as a janitor and a gas station attendant in the U.S. for a living.
"The husband-and-wife team — Do Won Chang and Jin Sook — behind Forever 21 didn't always have it so easy. After moving to America from Korea in 1981, Do Won had to work three jobs at the same time to make ends meet. They opened their first clothing store in 1984.
Forever 21 is now an international, 790-store empire."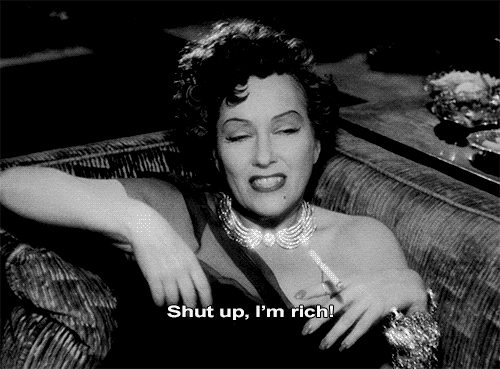 Kenneth Langone the self-made billionaire
In a 2013 interview with OneWire, posted on Business Insider, Langone said he had a "charmed life" as a child — but not because of his material possessions. In fact, his mother was a cafeteria worker. Still, Langone enjoyed unconditional love, which later helped him get over his failures and not let them bring him down.
"When you're in the risk-taking business at the level that I am, not everything you're going to do is going to work," he said. "Where you really lose is when it doesn't work, and you start being abusive to yourself in terms of your qualities and your abilities."
Today, Langone has a net worth of $3 billion, according to Forbes. And, he's proud of that fact, he said in an interview for "Street Smart" on Bloomberg.
"I worked like hell to become part of the one percent," said Langone.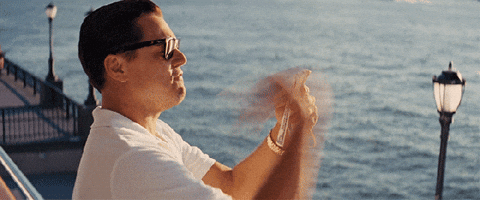 Alan Gerry, a high school dropout that sold his cable company to Time Warner
While he has a net worth of $1.4 billion today, Alan Gerry grew up in Liberty, N.Y., during the Depression. A frozen food distributor, Gerry's father often struggled to feed the family on his salary.
Gerry later dropped out of high school to serve in the Marines during World War II. He used his GI Bill benefits to become trained in television repair and, in 1956, he invested $1,500 to start a cable company in his hometown. Decades later, his business evolved into 64 cable systems in 18 states. He sold the company to Time Warner in 1996 for a reported $2.7 billion — including $900 million in personal profit.
Gerry used the money to start his venture capital fund Granite Associates and has continued to give back to the community where he was raised, including building the Bethel Woods Center for the Arts.
"You grow up in a country and see that now so much has evaporated around you," said Gerry in a 2011 interview with the Times Herald-Record. "So, you try to keep your eyes open and see what needs help."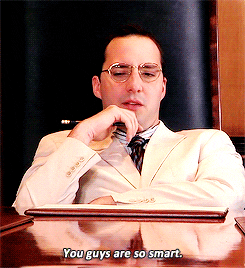 Stephen Bisciotti who now owns Baltimore Ravens
Reports say Stephen Bisciotti lost his father when he was eight, and subsequently had to work himself through college while attending Salisbury State.
He went on to co-found a firm that would become Allegis Group — one of the biggest talent and staffing companies in the world —at the age of 23.
Now, according to Forbes, the Maryland native owns the NFL's Baltimore Ravens team.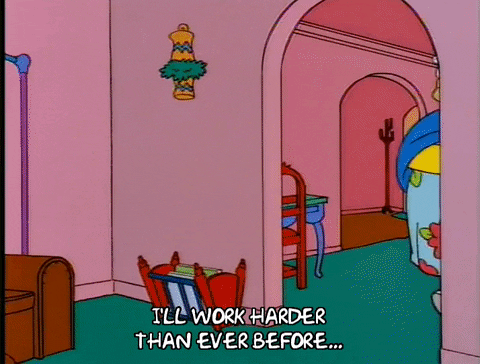 Shahid Khan's (a former dishwasher that earns $1.20 per hour) current Net worth is $7 billion
He's now one of the richest people in the world, but when Khan came to the US from Pakistan, he worked as a dishwasher while attending the University of Illinois. Khan now owns Flex-N-Gate, one of the largest private companies in the US, the NFL's Jacksonville Jaguars, and the soccer club Fulham.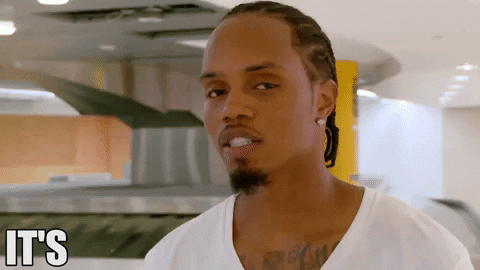 Patron tequila owner, John Paul DeJoria, supported himself since he was 10 years old
His business career began when he was only 10 years old. John sold cards during Christmas and also newspapers for the purpose of supporting his family. Eventually, his parents could not support him and he was sent off to live with a foster family. He felt unsettled and joined a gang before going to the military. There, he acquired a $700 loan and established the John Paul Shampoo which he sold door to door. During this time, he lived in his car. Later on, he founded the Patron business and paved his way to billions, according to a Great Performer's article.
A true rags-to-riches story, he was homeless twice before joining forces with Paul Mitchell in 1980 to create the billion-dollar haircare brand. He now uses his fortune to give back and was even named Variety's 2017 Philanthropist of the Year.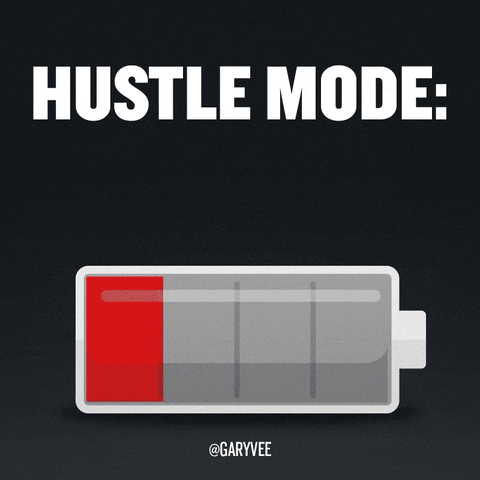 Check out some of our designs